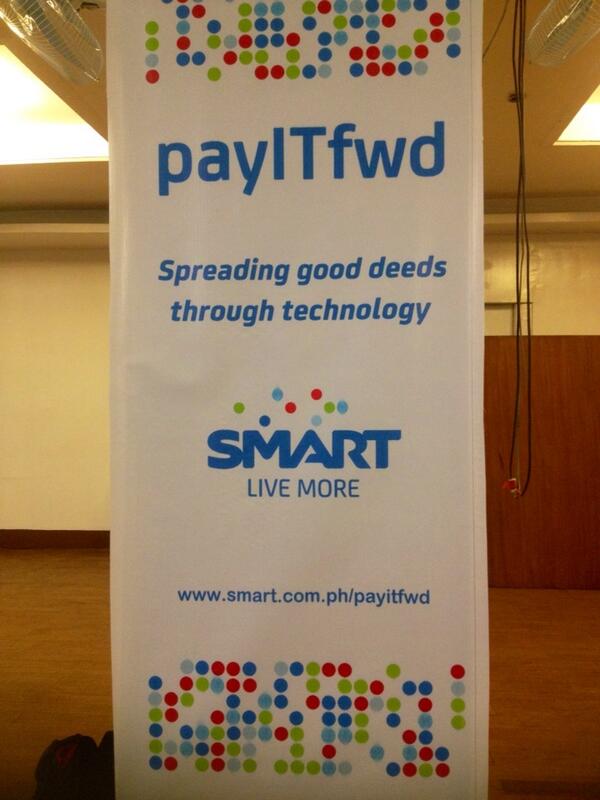 Just recently, Cordillera Bloggers was invited by Smart Communications to attend and witness the launching of "payItfwd", a new social development initiative that aims to enable the spread of social good acts or 'smart acts' with the use of technology. The event was held at City Travel Hotel, Baguio City on July 16, of this year.
What is payITfwd? What is it all about? Read more to know.
photo: Dean Cuanso
Smart Public Affairs Department Head of Community Partnership Mr. Darwin Flores opened the program by introducing what is payITfwd about. It is mainly a new initiative to spread good deeds through technology. According to Ramon Isberto, head of Smart Public Affairs Group, "The goal is to support, promote, expand, enhance, reward and enable socail good efforts that foster learning through technology. With payItfwd, social good advocates can scale up and even encourage the public to support their cause."
In the event, several Baguio local advocates were also invited to share their good deeds for the common people.
photo: Dean Cuanso
First speaker was Vincent Tabor, the founder of Cordillera Bloggers and the man behind lakbaybaguio.com. As a community manager for GBG Baguio, he imparted the GBG or Google Business Group's advocacy to promote technology use for businesses in Baguio and Cordillera. To be able to reach more people, GBG does free workshops, meet ups and and free projects to educate people the use of free internet and technology for business success.
photo: Dean Cuanso
To benefit the environment, Dean Cuanso of watwatworld.com also advocates tree planting on his talk. He has founded One Nature, One Community or ONOC and partnered with other social media groups. As a team, they have already made several tree planting activities from Baguio, to Benguet, to Ifugao, and soon to the rest of Cordillera.
photo: Dean Cuanso
On a different field, Ashley Velasco voices out to preserve and promote the now slowly fading Cordilleran Culture. As a native Ibaloi, he teaches traditional Cordillera dances to children every weekend. They have also performed in Thailand to show and share how rich the Cordilleran culture is.
photo: Dean Cuanso
Similar to Smart's reading advocacy, the Smile Movement, Inc led by Carl Taawan aims to establish libraries and e-libraries to schools in the hinterlands. Mr Taawan, a photojournalist, created the first Cordillera multi-organizational book drive Libro Mo, Inspirasyon Ko. Just last month, their group visited Kiangan and Sadanga schools to distribute donated books and goods from generous sponsors. (Read the whole story HERE.) He says that they do this for free not for themselves but for our children's future. The "smiles" they see from the children's face are already enough rewards to pay off their efforts.
photo: Dean Cuanso
To contribute to the Philippine history, Art Tibaldo, campaigns to declare the Baguio Post Office a heritage site. Mr Tibaldo, a journalist and a photographer, established the Baguio Newseum. As a Baguio born and raised, it breaks his heart to see the Baguio Postal Office become a commercial area with 'talipapas', loading centers, Karaoke bar's and 'karinderya' within its compound. It's structure is also degrading as well as the use and services due to the rise of internet technology. According to him, Baguio was a communication hub back then being the first to have media cable even before China had theirs. Thus, he calls out to the people and authorities to help declare and convert the Baguio Postal Office building to a Postal and Media Museum. (Know more about his advocacy HERE.)
photo: Dean Cuanso
Related to Mr. Velasco's promotion for culture, the last speaker Arvin Molintas shared to us the Tamawan Village's purpose for arts and culture. Funded by Chanum Foundation Inc., Tamawan Village does outreach programs and art workshops like coffee painting and sketching. Every year, the village hold the Tam-awan Arts Festival.
Smart's search for advocates
After all these talks and sharings, Smart announced that they are looking for individuals and groups that are already doing community-based projects that contribute to education, environment, disaster preparedness, health, livelihood and sports.Smart will be selecting 20 best video entries from May 21- July 31 and August 16- October 31 this year. Selected advocates will receive a technology packge consisting of five tablets, 1 smart bro pocket wi-fi, smart bro-load worth Php3000 and P50,000 cash prize. To get more details on how to enter, pls visit www.smart.com.ph/payITfwd.
Here are some random photos from the event.
makeup look of the day for the event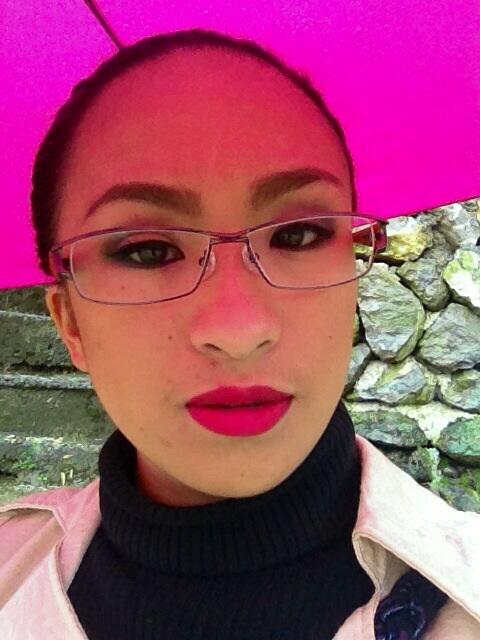 mirror selfie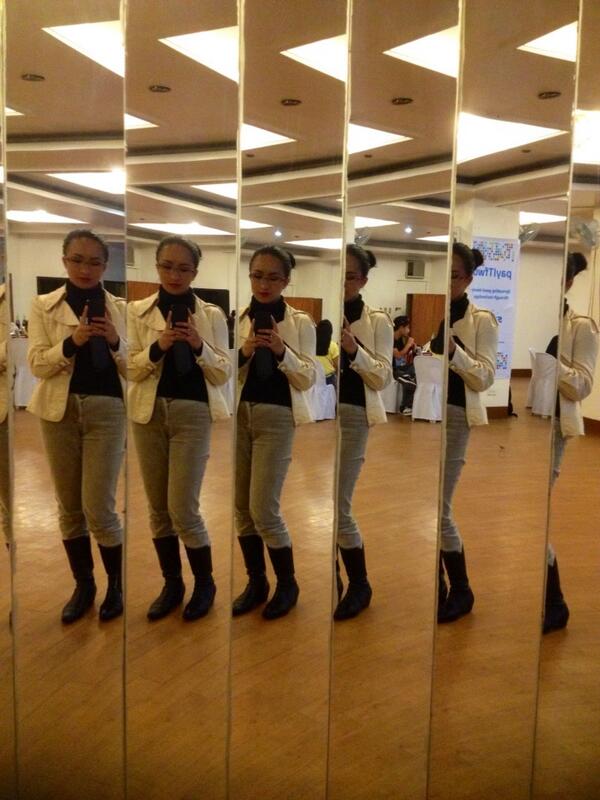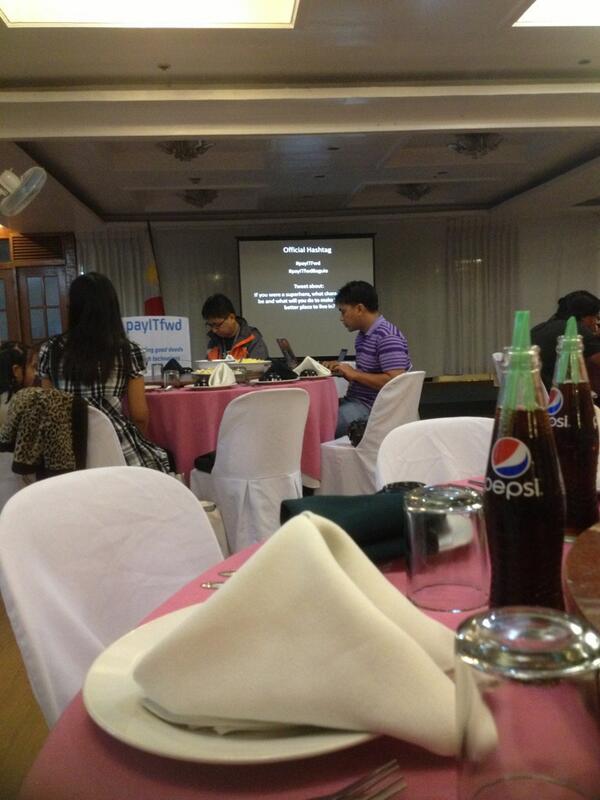 with the Cordillera Blogger girls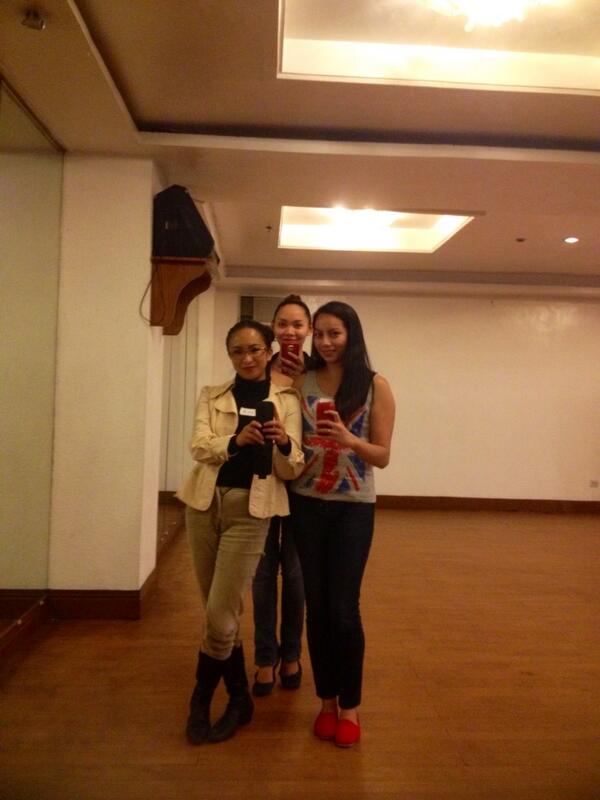 credits to Dean Cuanso for the following photos
the speakers
To end this post, here's a meaningful quote for us to remember:
"Sail beyond the horizon; fly higher than you ever thought possible; magnify your existence by helping others; be kind to people and animals of all shapes and sizes; be true to what you value most; shine your light on the world; and be the person you were born to be."
Blake Beattie